Frame Your ArtWork
Perfectly
Bring your artwork to life with our high-quality art frames.
Choose from a variety of styles and sizes to showcase your
unique piece.
Get a free quotation
for your work
---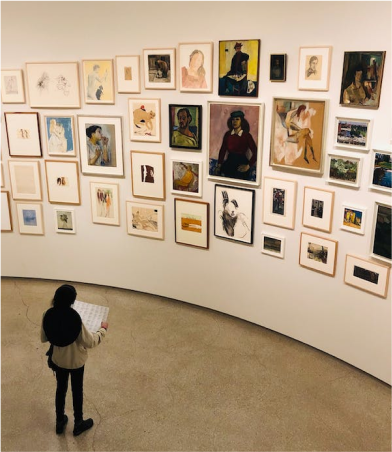 Please feel free to bring your works for a free quotation,we believe that we will be able to make a plan to meet your budget. We do not do rush jobs as we deliver quality work with quality materials.
We pride ourselves in doing high quality artistic picture framing using only the best possible materials with and including acid free materials ,museum grade matt boards.